Thanks for checking out
Puppy Tools
We provide custom created Discord Bots and Solana Utilities for communities and projects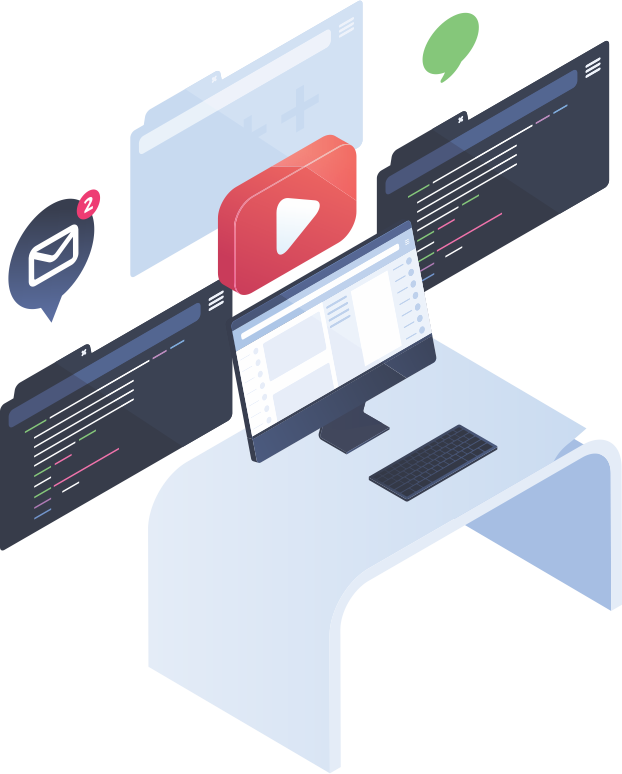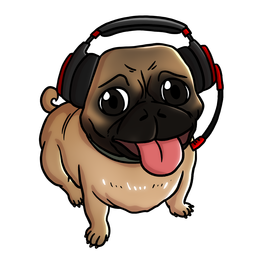 Who is Puppy Tools?
A Bit About Me
Im a hobbyist developer in my spare time, learning by doing.
I started playing around in Unity Engine making concept games, then transitioned over to Javascript and creating Discord bots in Node.js
My bots have ranged from integrating Solana Wallets for users to a fun racing game.
My Skills
Familiarities with
I've not done any courses as such, I spent my learning time by looking and modifying code to see how it worked. I have plans to being with Front End Development too.
Javascript
Node.js
Discord.js
Solana JS SDK
Metaplex JS SDK
XUMM Javascript SDK
Some C# with Unity Engine
My projects
Some Projects I've Worked On
I'm always making something so there's never a shortage of Discord Bots
Have a project? or just want to throw around some ideas?
Let's Chat!
Find me on Discord Shiffed#2071 or email with the link below